Financial security when you need it most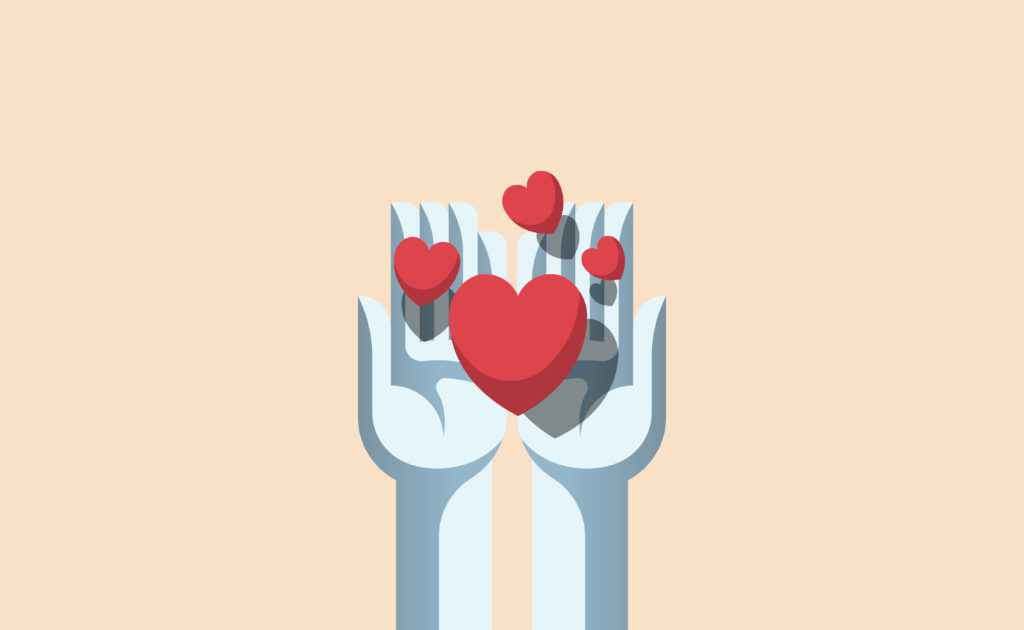 Charitable Giving and Life Insurance
Explore how you can use life insurance to give growing sums of cash to your favorite causes and how these donations can work for you!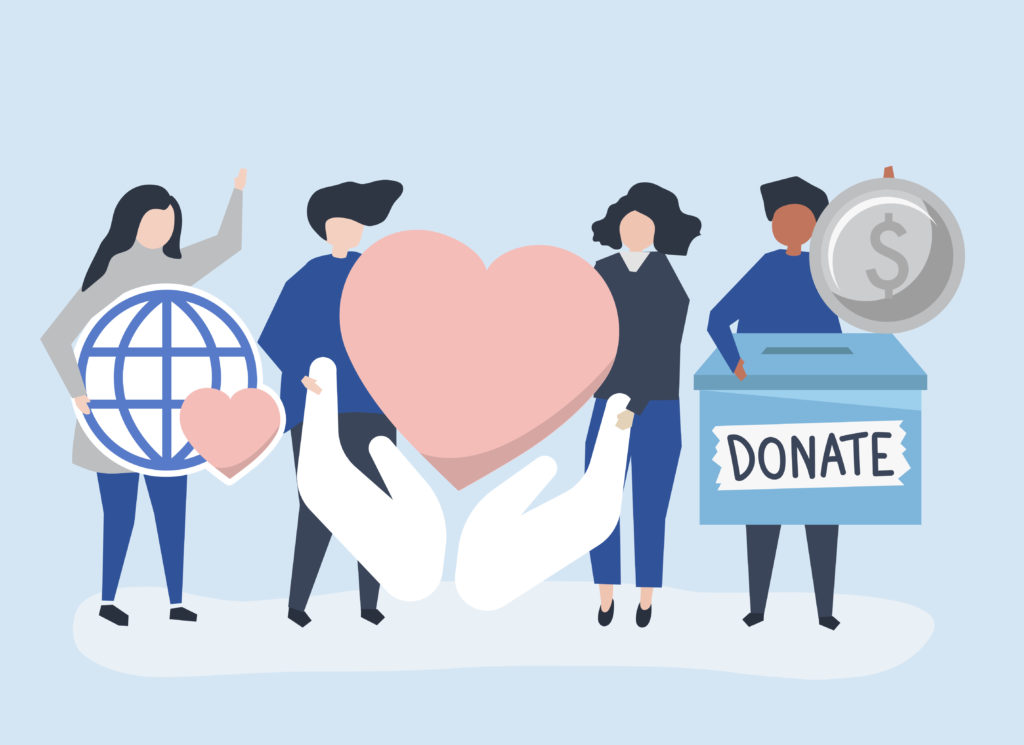 "After giving thought to my retirement, Judith had a unique plan to help me feel more secure."
"Judith's strategy has helped me use participating insurance to be my own bank. My cash values continue to grow and I no longer have the fear of outliving my money! She helped me secure guaranteed income for life."
Feig Financial
6100 route Transcanadienne, Suite #110
Pointe-Claire, Quebec H9R 1B9